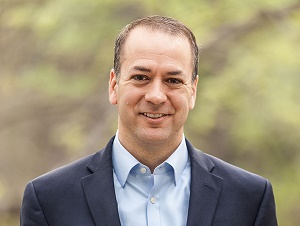 The Madison County Republican Party will meet Thursday, February 15 for dinner at the Ila Restaurant. Dinner will be served at 6:30 pm and the meal is $15.00. Please message us here if you plan to attend.
The meeting will begin at 7:00 PM. Our guest speakers this month are both candidates for a statewide office. David Belle Isle, Mayor of Alpharetta, is seeking the office of Secretary of State. His priorities for the office include keeping our elections secure with the latest technology and security as well as making Georgia the easiest place to start and grow a business or a licensed career. Georgia Senator David Schafer, candidate for Lt.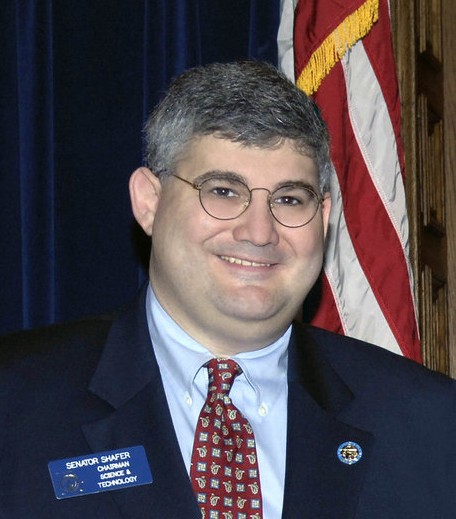 Governor, has a long involvement with the Georgia Republican Party and has represented district 48 since 2002. He lives in Duluth with his wife and daughter.
Please join us as we continue our series of guest speakers seeking statewide office. The meeting is open to the public.